HOW TO TRANSLATE THIS TREND FOR YOUR OWN HOME
In the summer issue of NJ Home I break down this trend! [Read the full article here] Have you been drawn to using this maximalist look in your home but are not sure where to begin? Drawing from ultra feminine fashion and nodding to the more formal interior looks of the past, trailing florals often incorporate birds and vines in addition to flowers.
Its no secret that I ADORE wallcoverings of all kinds. I am often asked, "is wallpaper back?" and my answer is a resounding IT NEVER LEFT. Since entering the interior design industry, first in the retail realm for Ralph Lauren and later for venerated designer David Easton in New York City, wallpaper has figure into each and every project I have worked on in some way, shape or form. The impact it has cannot be underestimated, whether its lending subtle texture or, as in the case of the trailing floral trend, a maximalist pop of color and pattern.
Luxury design for how you live is my mantra so I appreciate this trend may not be for everyone. Since I do not typically love feature walls, I recommend choosing a smaller space to try your paper and paper all walls, maybe even the ceiling. If you are timid go with the wall behind your bed for a dramatic look.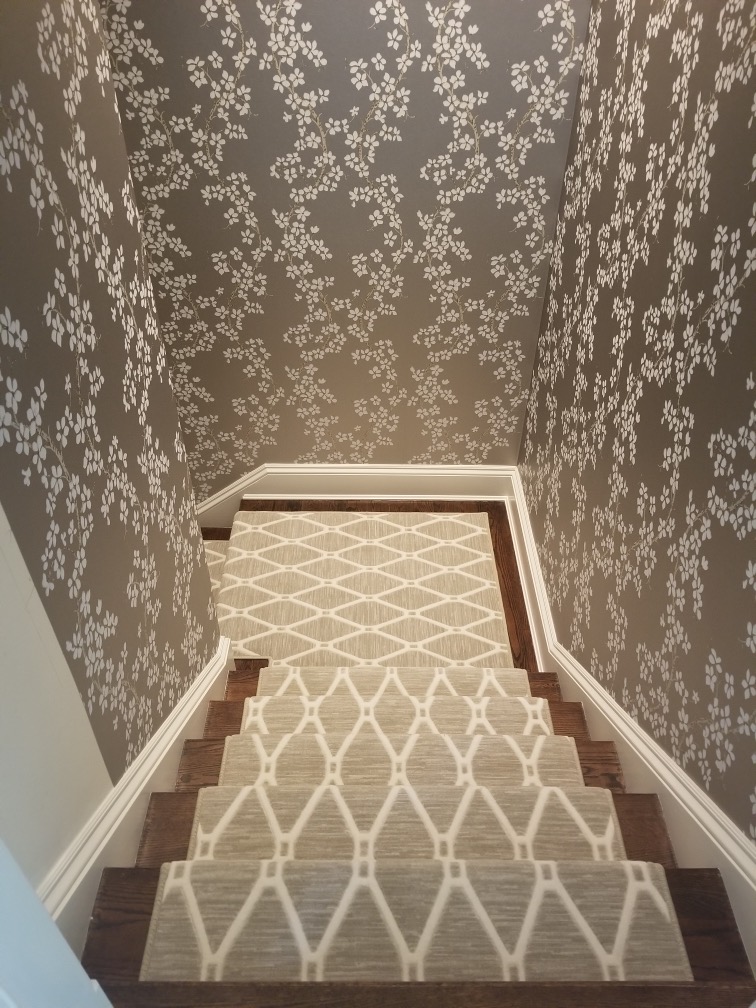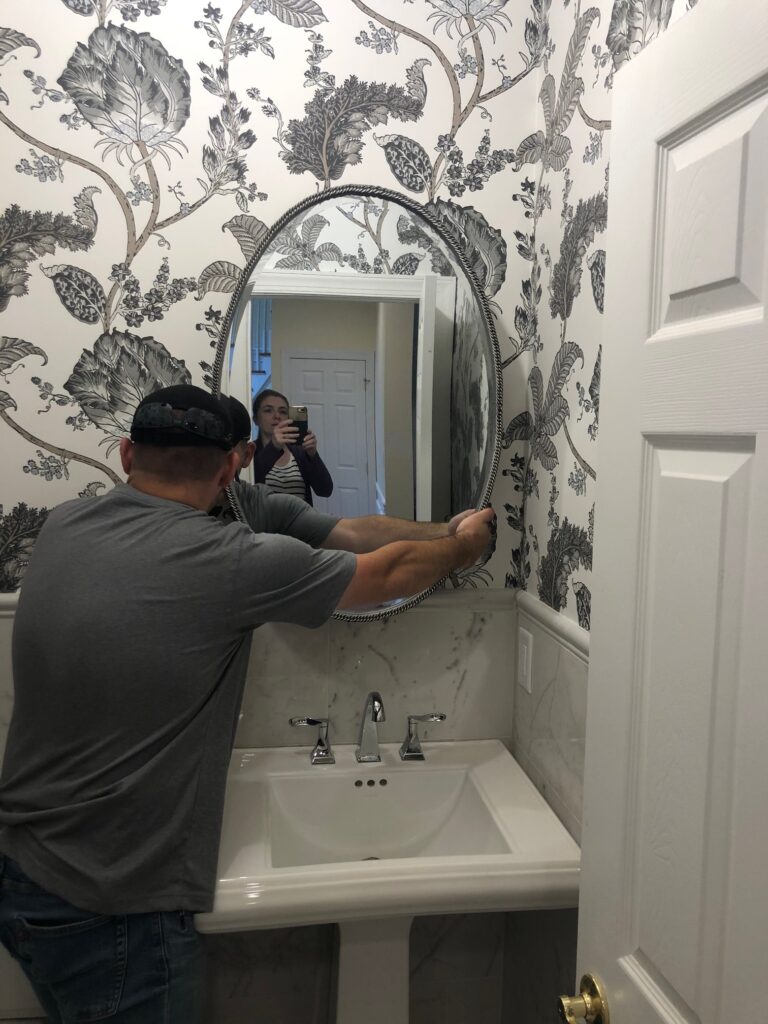 If the idea of this sort of commitment has you sweating you can also look into temporary wallcovering, sometimes referred to peel and stick. The name alludes to ease but do your research. Some brands truly require a pro for the best outcome.
As always consider using a design pro to help you make the selection and coordinate your installation. You will have so many more options if you utilize a trade source vs endless online shopping.