Interior Design Services
Caitlin Rutkay of C.R. Interior Designs offers luxury interior design services for residential clients, as well as to the trade.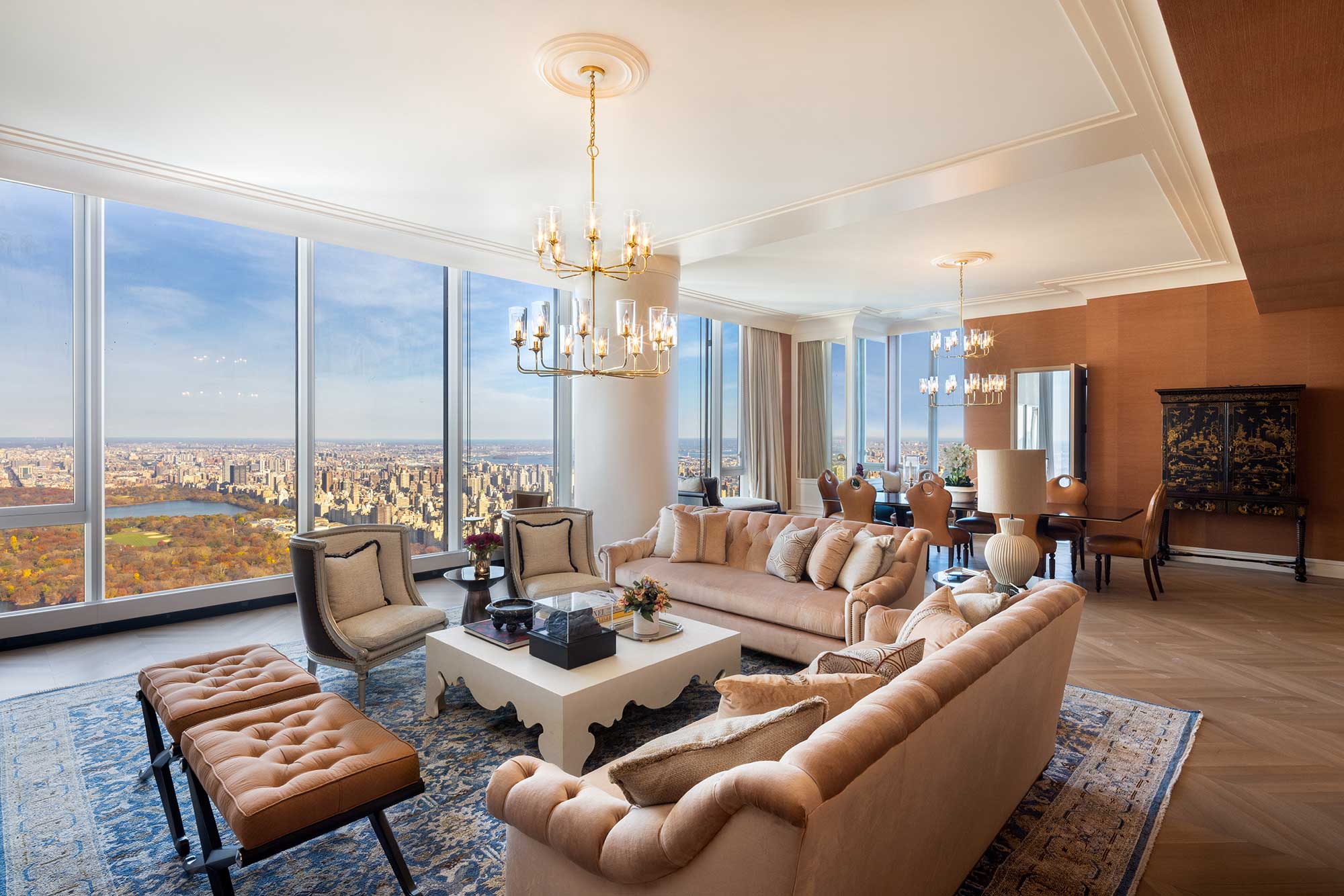 Residential Interior Design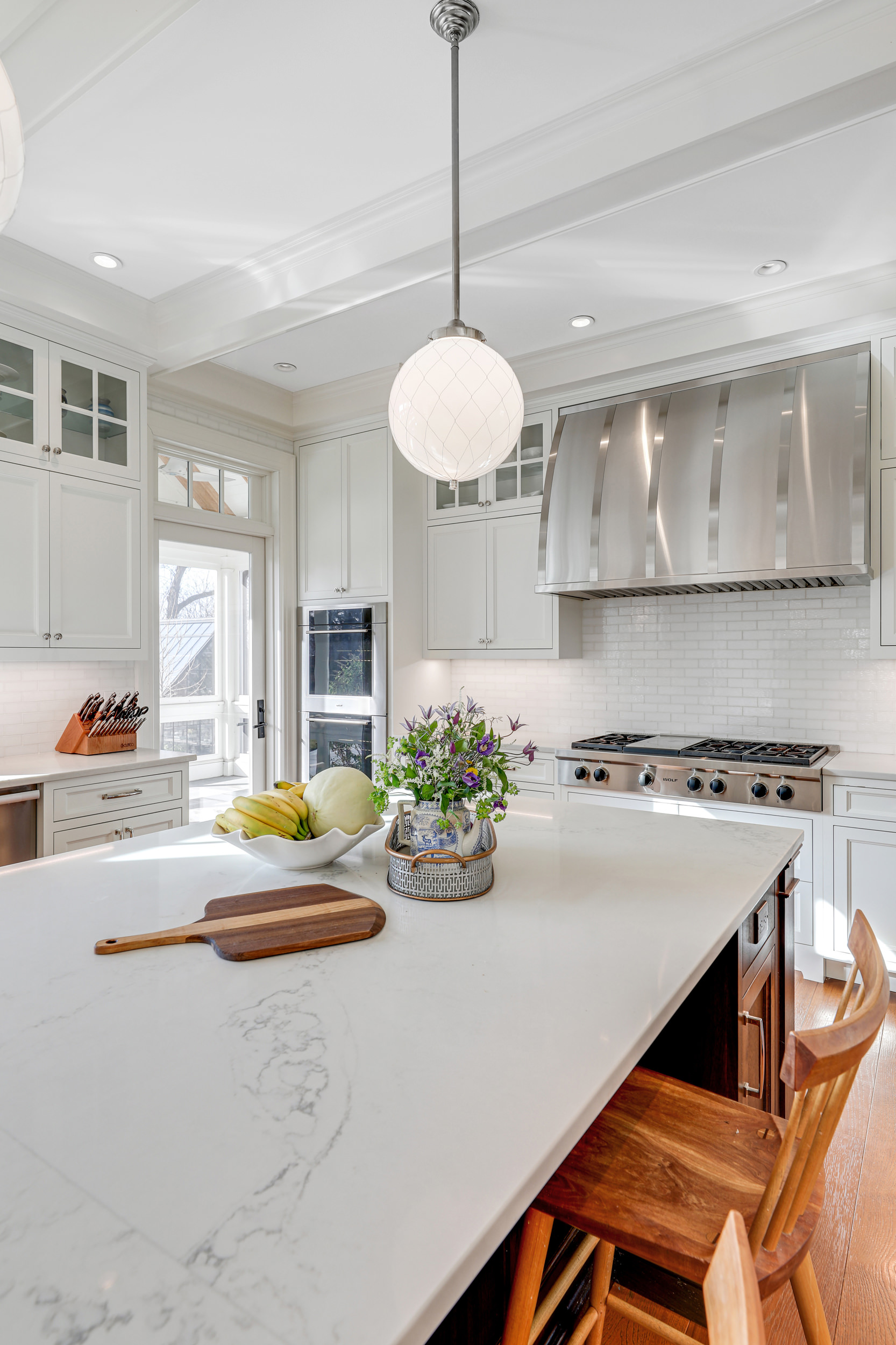 Perhaps your project involves a complete home makeover, bathroom renovation, an addition or finishing a basement, Caitlin Rutkay's interior design expertise translates to more time for you—and certainly more confidence in your design choices. Luxury is in the details, and one of Caitlin's goals is to free you from worrying about the step-by-step. Working with the best sub-contractors, solving design dilemmas, sourcing the perfect sofa or beautiful art to complete a room, the coordination involved is overwhelming.
You can trust Caitlin Rutkay will manage all aspects of your interior design project from design conception to space planning and furniture layouts to new cabinetry designs and fabric selection. Caitlin's talent lies in taking what you feel and envision for your home, and transforming that into a luxurious design that reflects the image you have of yourself and your lifestyle.
Additional Residential Interior Design Services
Elegant Downsizing
Your real estate agent has found you the perfect new luxury home, now it's time to craft the perfect space. Caitlin's curated eye expertly honors your story and sets the stage for new memories where cherished items from the past are in harmony with your future.
A few of the interior design services offered for your new residence include:
Estate sale coordination
Floor plans of your new home reflecting items intended to keep
Reupholstery of existing furniture
Art curation
Reworking existing window treatments, as needed
White glove delivery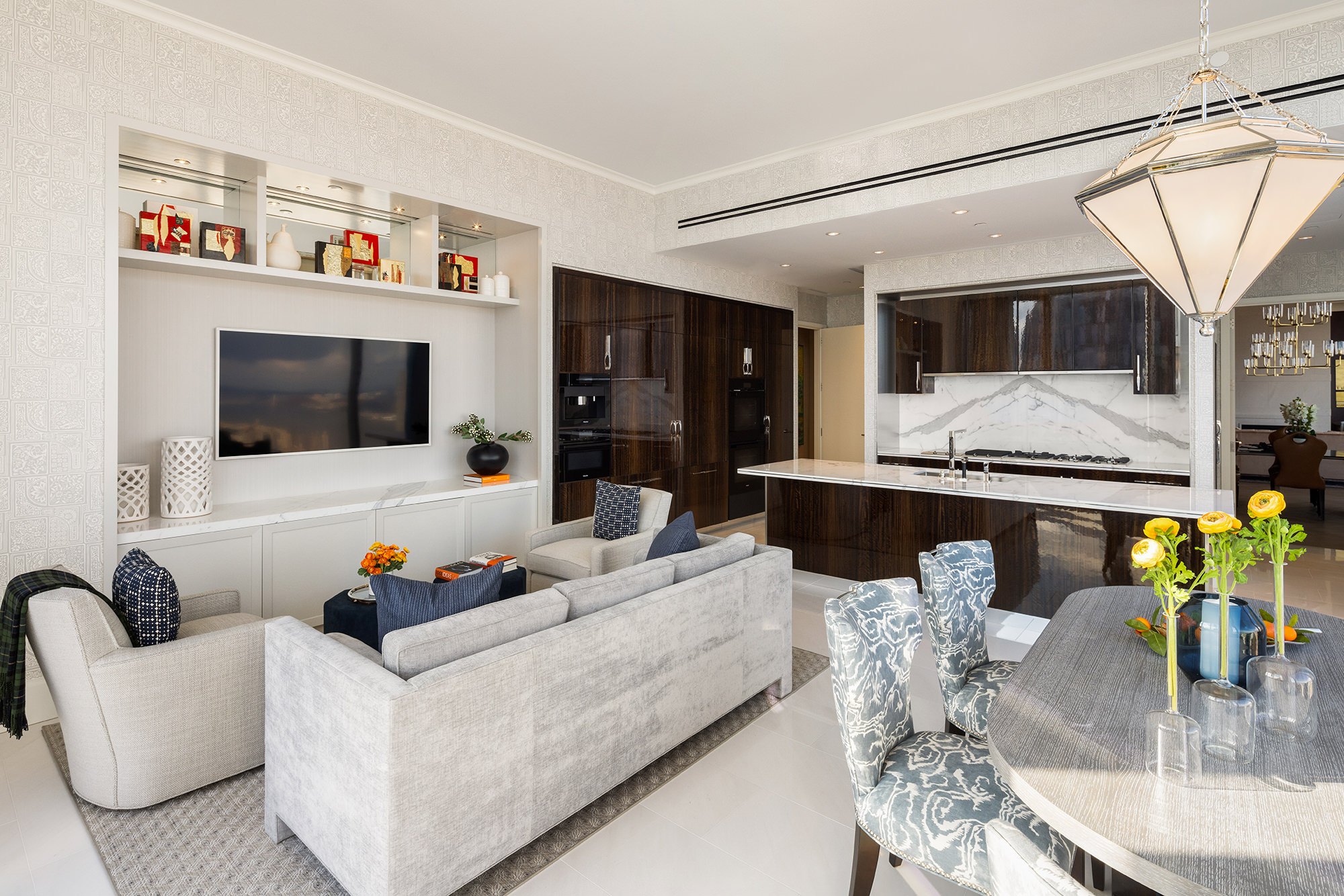 Learn how Caitlin Rutkay of C.R. Interior Designs helped these empty nesters in Summit, NJ trade their 1905 Georgian Colonial for a three-story townhouse here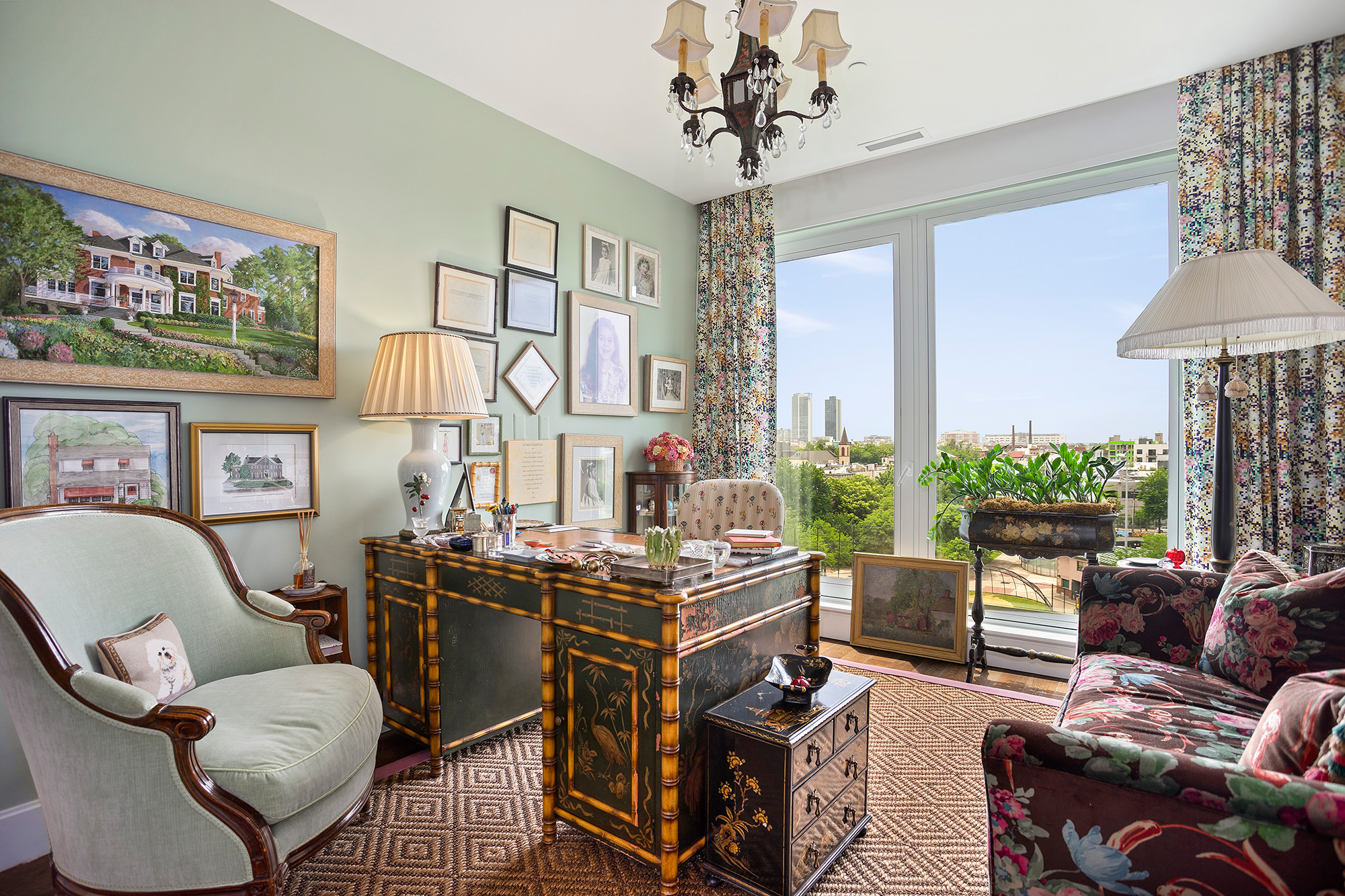 Aging In Place
If aging in place in a home that allows for adaptations over time is your preference, Caitlin understands how subtle interior design changes can extend living comfortably in your own home—all without compromising your luxury aesthetic.
All interior design projects begin with a complimentary one hour consultation to walk through your space and understand the scope of your vision.
To The Trade Interior Design Services
Architects & Home Builders
Your luxury client deserves to feel confident with their interior design choices and you deserve to have decisions made in a timely manner. Having a professional interior design partner in the process allows you both to know things will be done on time, with the right look and feel.

Select interior design service offerings include:
Color consultations
FBO lighting schedules and purchasing
Interior millwork packages
Tile selections and purchasing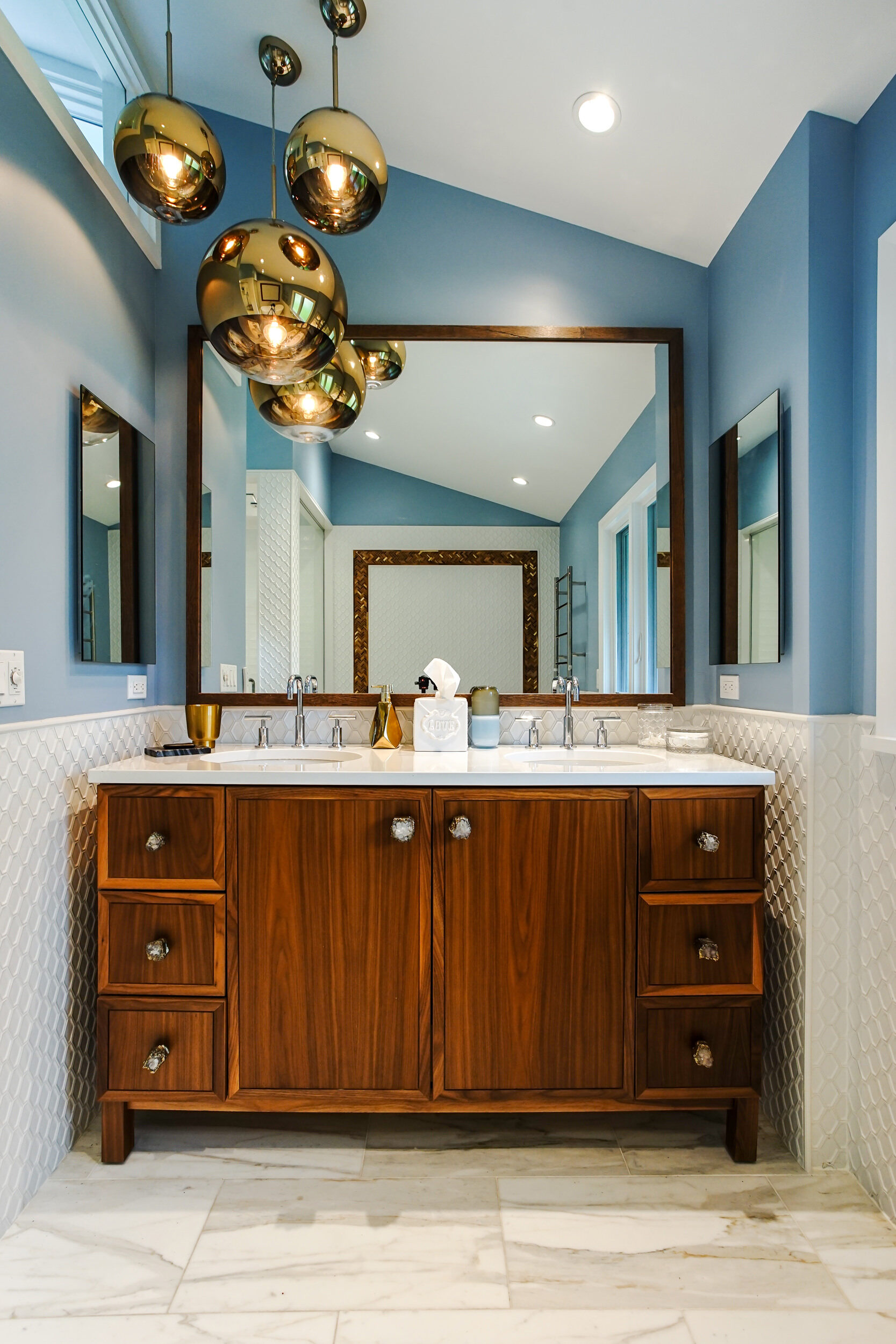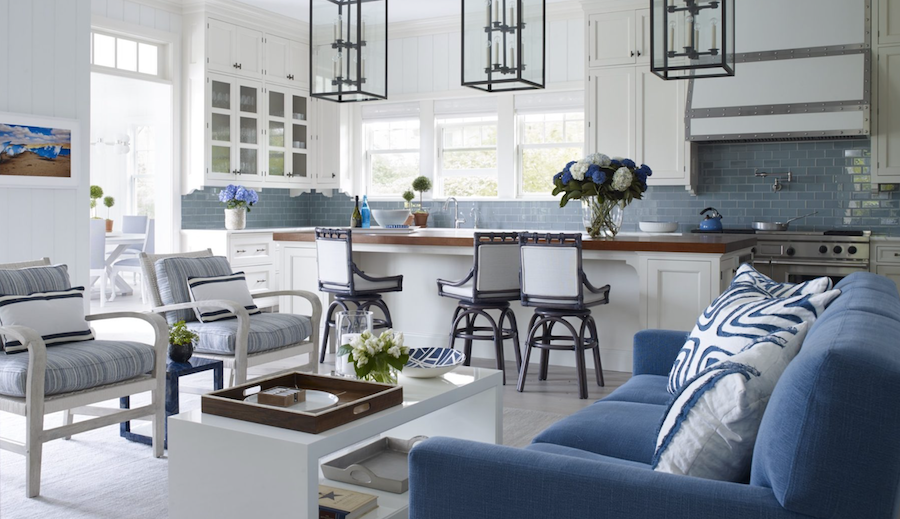 Interior Designers

Caitlin's 20+ years of luxury interior design experience working on elite, multi-million dollar projects is often sought by other designers, whether as a consultant, to source product, or project collaboration, to name a few.
Caitlin welcomes the opportunity to work together!