A true testament to word of mouth: referring your designer to your sibling! The photos here are of 5 lovely baths – unique not only because of the fun materials but also because they are the homes of two sisters I designed for. Both bought homes in South Orange, NJ and did extensive renovations prior to moving in. Both wanted specialty tile and not just the basics, but required all the elements to stand the test of time. Enter Mediterranean Tile.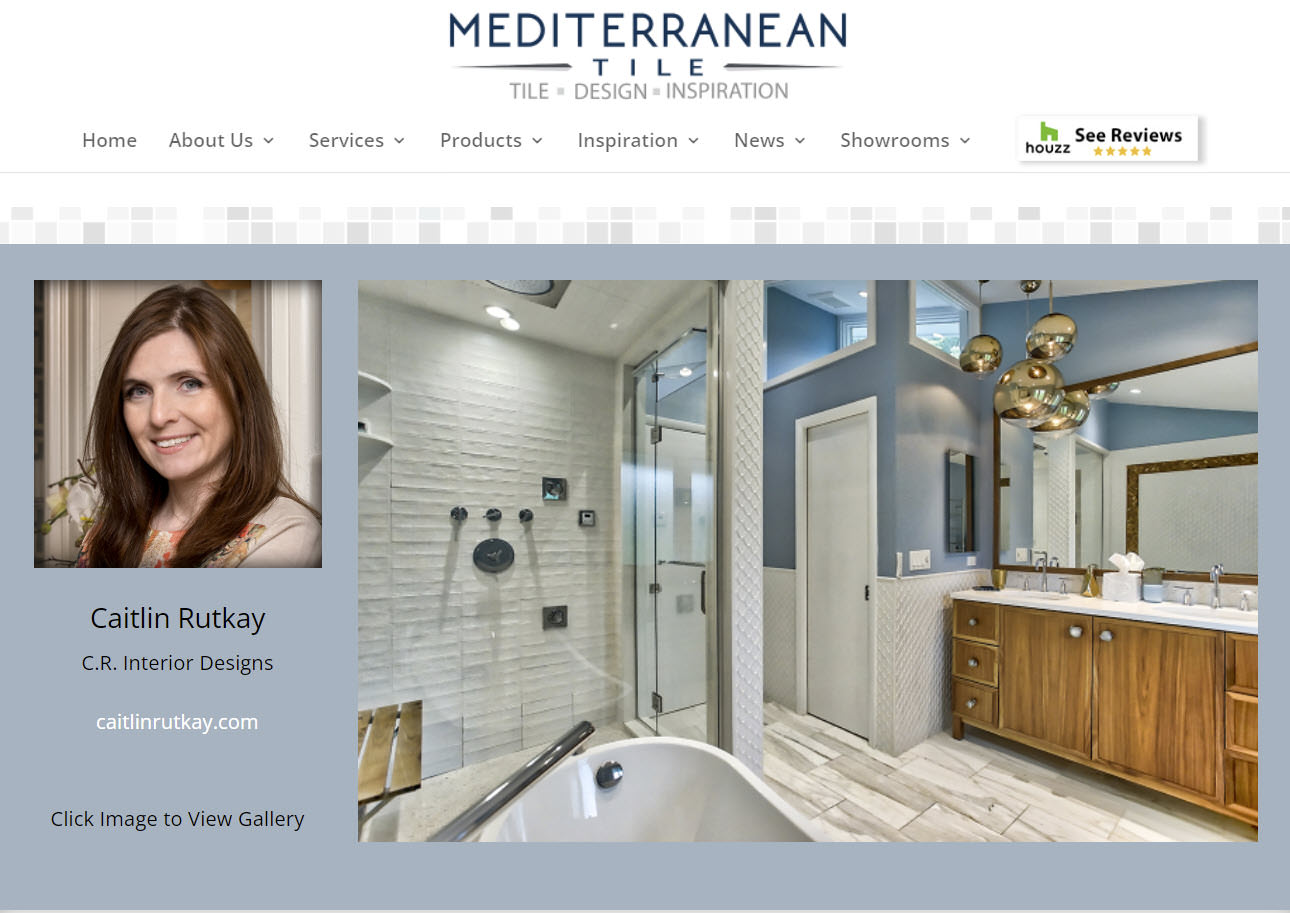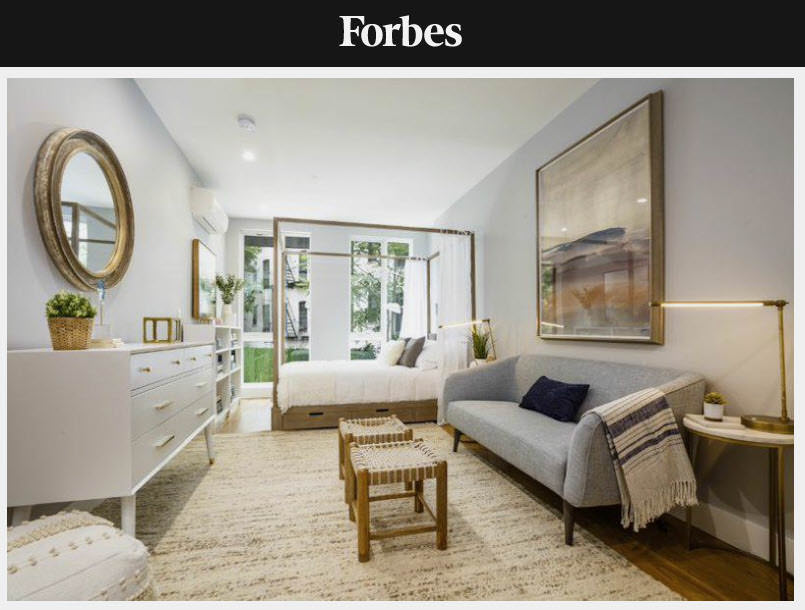 Where Do Interiors Designers Really Shop For Furniture And Decor?
If you can't hire an interior designer, at least you can shop like one. And it turns out that's easier than you think. While the public doesn't have access to trade-only wholesalers, you might be surprised to learn that many interior designers are finding some of their best items at places where the rest of us shop every day.
How to Bring Back Every Kind of Souvenir From a Trip
From wine to salami to an eight-foot armoire, here's your packing plan for the trickiest types of travel mementos.

"I'm just going to warn you, there's a giant salami in there." I figured I'd tell the TSA agent I had meat in my carry-on mostly because the chunk of pork sculpted into the shape of a pig and resting in a wooden crate was pretty conspicuous.