Luxe interiors that create memorable and one of a kind experiences
"Caitlin takes what you feel and envision for your home and transforms that into luxe interiors that reflect the image you have of yourself and your lifestyle. It's truly luxury design for how you live."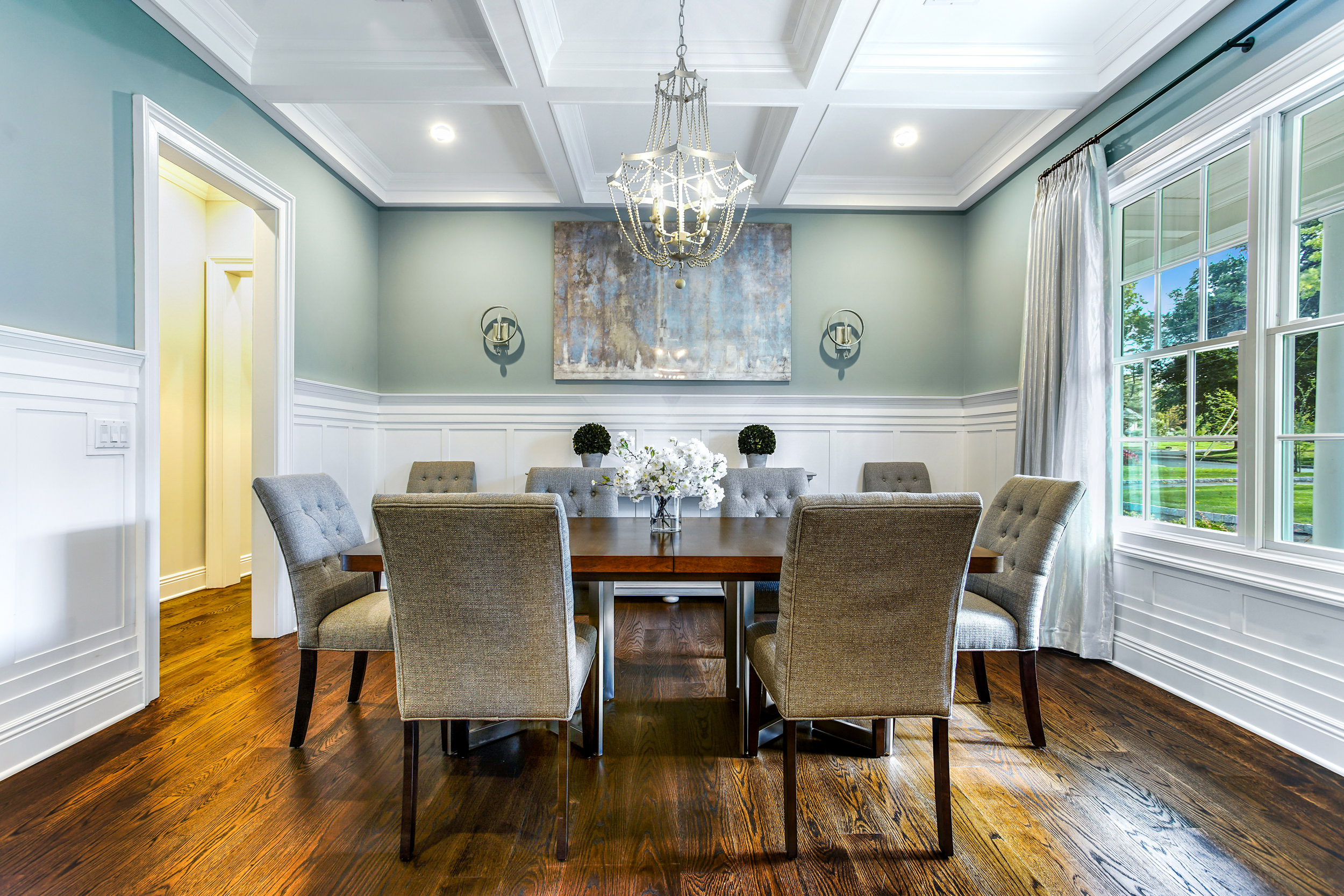 The luxe interiors Caitlin Rutkay designs for her high-end residential projects are known for her attention to detail, effortless taste and desire to embrace her clients' personal style.
When Caitlin Rutkay launched C.R. Interior Designs in 2007, she had one goal in mind: to design classically-based luxe interiors for modern living.

Contact us today to schedule a complimentary phone consultation.



I will start off by saying I wish we had worked with Caitlin sooner but I am so happy to be working with her now.
Caitlin has an unbelievable talent for understanding what we like and need, even when we weren't really clear ourselves. We went from having a house that had no cohesive style to creating a home that reflects our personalities, our family and how we live. Aside from being a talented designer, she has been amazing with guidance and advice of where to invest in new pieces and how to integrate what we already have. Caitlin takes the guesswork and stress out of design and we will continue to work with her throughout our home. And to top it all off, Caitlin is a kind, honest and genuine person who is great to work with.
–
Caitlin's expertise and knowledge were invaluable to me when deciding on fabrics. She was able to zero in on my preferences and provide choices to suit my personal taste.
Caitlin is extremely talented and easy to work with. She stays within budget and gives meticulous detail to each room. Honest to work with.
Wonderful services. Very helpful with decision making. Works well with lots of tastes. Even though we maybe didn't have the same exact taste we were easily able to come to extremely fast decisions withing budget with little to no back and forth. She "got" what I wanted and was able to steer me exactly where I wanted to go. I highly recommend CR Interior Design (and have already referred to another friend). She is professional, courteous and understands all aspects of design work. She is also extremely honest and trustworthy. When the renovation and decoration became overwhelming at times, I just called and said, I am exhausted from making decisions, "Decorator's choice". I was thrilled and excited with each choice that was made each time we got to that point.