AARP ongoing polls reflect a majority of 50+ Americans (77%) desire to remain in their current homes forever. Maybe you fit in this category at least for now. This may mean that specific changes to your physical environment there are inevitable, to allow for aging in place.

Roughly half of Americans choose to downsize. This may come with a move to a new city, if not a new state, and may allow for a more walkable lifestyle or an age restricted community. In this case, many current possessions may need to be released.
Both of these transitions-aging in place and downsizing-are ones that a skilled interior designer can assist with. Both require investment of time and money so why not have a guide in the process?
Aging in place changes may include a zero threshold shower, a first floor primary suite, or multi function spaces.
Downsizing considerations may be: how will I keep meaningful furnishings but make my new home look current? Will I have enough room for visiting family? What will hosting holidays look like in the new space?
All of the above are questions and challenges perfect for a designer-well make that ME as a designer. I do not require my clients to purchase all new furnishings; rather in the downsizing or aging in place processes, I advocate for keeping what works and has meaning. What about the items you will need to find new homes for?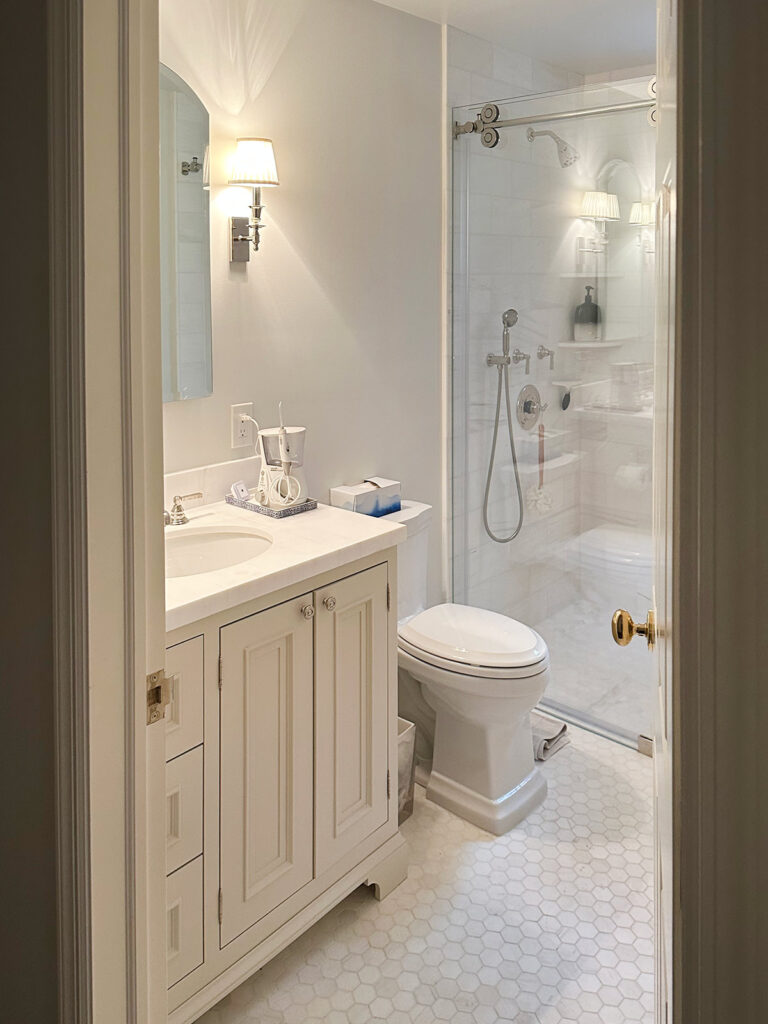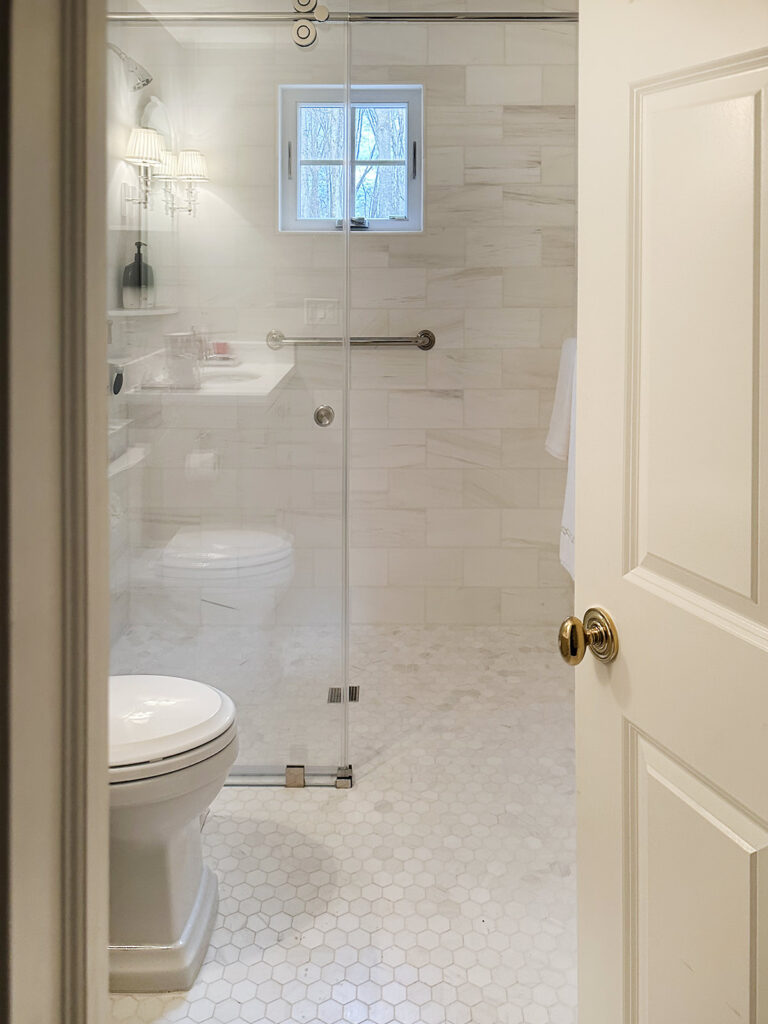 What else does using C.R. Interior Designs mean for you? More time to focus on other things! I curate the choices and do a lot of the legwork involved including providing a vetted list of sources and trades.
The move in process also gets an upgrade with my white glove services-drapery and furnishings installers, art hanging and expert electricians as well.
If you are considering a move or you are committed to aging in place please reach out!